If you've watched Black Mirror before, you know how terrifying technologies can be.
Black Mirror shows you just how scary the advancement of technologies can be when it's in the wrong hands.
What's scarier is how easily achievable the idea is.
With technology pulling us forward, there are those who are using it for evil.
One of which is hacking phones.
If you're reading this from your smartphone, whether it's an Android device or an Apple smartphone, your personal data is at risk.
But worry not!
The main purpose of this article is to help you in three parts — knowing how cybercriminals hack your device, signs your smartphone is hacked and what you can do to protect your phone.
Let's get down to business…. and defeat the hackers.
How do hackers hack your phone?
First order of business is learning how they actually do it, what are the apps and methods they're using.
By learning this, you are one step closer to protecting your smartphone and personal information.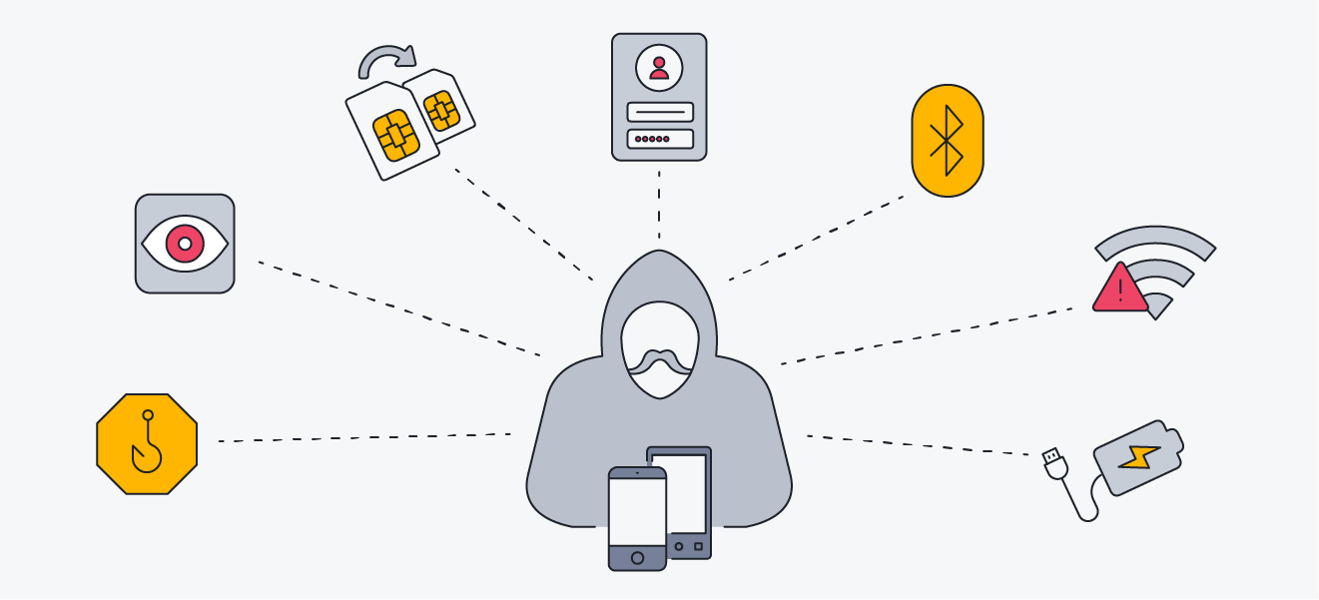 Phishing
Hackers use malicious websites and content to lure people into providing their personal information such as passwords, credit cards, and banking details.
This method is commonly known as phishing.

How it is done is that hackers impersonate a trusted company or person through fake calls, text messages, or emails and ask you to fill out a form. This is one of their tactics to scrape any information without you realising it.
The key features to look out for in a phishing email are suspicious hyperlinks and attachments.
If you receive any hyperlinks or attachments that you weren't expecting, do not open it.
This also includes unknown sender addresses.
Another trick hackers like to input is a sense of urgency. For example, a deal of a lifetime, that you have to respond now or the offer is off the table.
Trust me — leave it on the table and walk away.
If the content seems too good to be true, it could mean a hacker is trying to reel you in.
Whether it's a free iPhone or a free trip to Dubai, do not fall for it!
Bluetooth & wi-fi
Bluetooth, as we know it, helps you share data with anyone and lets you connect to any device wirelessly, as long as you have your Bluetooth turned on.
As useful and convenient Bluetooth is, it has its own pros and cons.
Its cons? It makes your device more susceptible to cyber-attacks.
This includes your personal information… yikes!
Hackers can intercept a Bluetooth signal and gain access to your phone, as long as its within you two are within a close distance.
Other than that, public wi-fi is no friend to you either.
Anyone and I do mean anyone, can create their own hotspot. Including a cyberpunk.
They pass off hotspots as a legit public wi-fi network and wait for gullible users to connect and then swipe all your data.
Unless you have a VPN, I suggest you just use your own mobile data.
Or better yet, turn off your Bluetooth or wi-fi if you're not using them.
Spyware Apps
Here's a very unsettling fact – hackers can hack your microphone and camera and spy on you remotely.
Creepy right?
And all it takes is a click of a download.
What's scarier is how easily made available spyware apps are.
Though they are commonly used by suspicious couples to spy on their other halves, some use it to spy on strangers.
Once a hacker gains access to your device and installs the app, it will run in the background. Meaning you won't even notice it if you could.
Other than spying on people through your phone's camera, they could also monitor your online activities.
Symptoms your phone is hacked
What's worse than having your phone hacked?
Not knowing your phone has been hacked — and going about your life while your personal and sensitive data are being stolen.
As a result, we tend to take advantage of how easily cybercriminals can hijack our mobile devices.
Having said that, I suggest you look out for symptoms of phone-hacking so you could detect and save your mobile devices from these hackers.
Make sure to keep an eye on these five components to detect the symptoms.
Mobile phone performance
If your mobile phone performance is sluggish, chances are your phone is on its way to be in the hands of a hacker.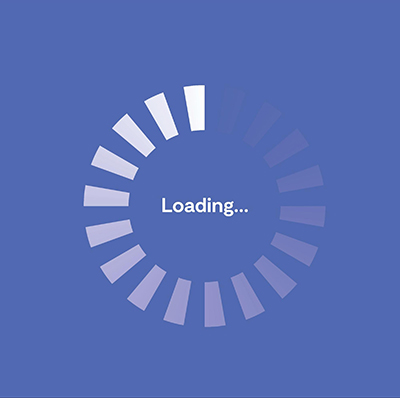 Breached phones means frozen screens, apps suddenly crashing, and abrupt restarts.
If you notice one (or three) of these symptoms — run to your nearest phone repair shop.
Billing charges
High billing charges could mean hackers are using your cellular data to send information back to its server and running malicious apps in the background.
Look out for significantly expensive phone bills.
Calls and messages
One way for hijackers to seize your data is by using malware to forcibly make calls to overtaxing numbers.
This leaves bread crumbs all over your call logs and messages — seeing calls and messages uninitiated from your end.
If you're not receiving any calls or messages can also be a sign that the hackers have cloned your SIM from the service provider.
Battery
A phone's battery lifespan is known to decrease over time, however, if you notice your battery is decreasing faster than usual, it is the work of a hacker.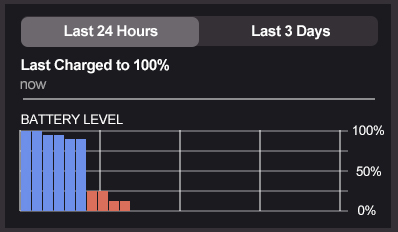 Linked accounts to your phone
When a hacker hijacks your device, all your linked accounts will also be theirs. That includes all your social media accounts and email accounts.
This makes your accounts phone to identity theft and eventually leads to fraudulent transactions.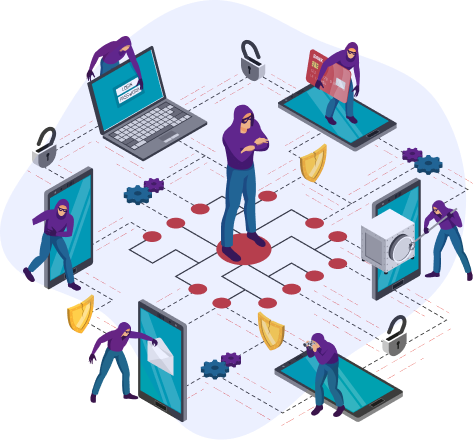 Keep an eye out for any suspicious activities such as any password resets, security alerts notifying that there are a new login attempts or sign ups, or any new login locations.
How to protect your phone from being hacked?
You've learned the ways of a hacker and symptoms to look out for, the next step is taking precautions to protect your phone.
There are four major components to saving your device from hackers which are apps, safeguarding your phone, password settings, and digital privacy.
You can do all of these or some, but it's important to note that it won't 100% protect your phone as hackers will find new and smart ways to hack your smartphone.
However, better than nothing, right?
Let's get to it!
Apps that protect your phone from hackers — and what to do with your existing apps
Install security software app, or Virtual Private Network
We've recently discussed the importance of a VPN app for a phone in our previous blog and the verdict was, it is extremely important.
What VPN does – when you're browsing the Internet while connecting to a VPN, your data goes through a private encrypted channel.
A secure tunnel that no third eye parties can peek through, who wouldn't want that?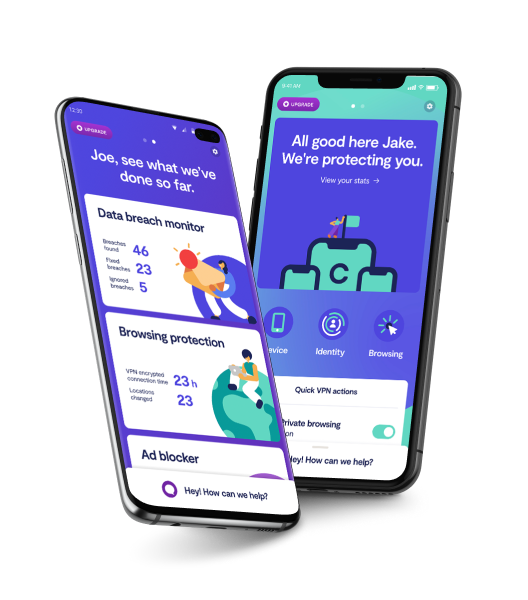 We've all been there where we download apps simply because an article told you to do so.
However, make sure to do your research before deciding which antivirus apps you want in your smartphone.
One thing is for certain, VPN and antivirus apps are essential to protect your phone from hackers.
Sometimes it's easy to get caught up in using our mobile phones and forgetting to protect them, which is why getting security software installed keeps your worries away.
You can find these apps in Apple's app store or Google play store.
It's only one click away.
Update existing apps and delete those you don't use anymore
One of the potholes cyberpunks lookout for is un-updated apps in your cell phone as they usually have outdated operating systems.
If you haven't updated the apps in your phone, you might want to do it now.
Or better yet, set up an auto-update.
Set it up for both your app and operating system.
Updated apps might as well be new apps as not only do they come with new features but also with new security updates.
Software updates also offer bug fixes that contain major security improvements for your device.
In a world where data breaches are a common security issue, you can never be too safe.
So be sure to delete unused apps and disable app permissions that are no longer required.
Safeguard your phone
Learn how to lock and wipe your phone remotely in case of emergency
One good trick is learning how to lock your phone from afar.
In any worse case scenario where your phone gets stolen, it's always a good idea to remotely lock your phone.
This way, even though your hackers have your phone physically, they won't be able to access your personal info.
What's even better is learning how to automatically erase your data.
Any failed login attempts will automatically erase your data for you, leaving your phone useless at the hands of the hackers.
Use two-factor authentication
Two-factor authentication, or (2FA) can be troublesome. And let's be honest, it's not well-liked by most people.
Who can blame them? It's another step of verification and can be a real pain, especially when you want to quickly access your online accounts.
Sometimes it even requires you to answer several security questions.
However, this method could help you in the long run.
In the event, your phone gets stolen and hackers want to access your phone, naturally, all it takes is going through just one password.
With 2FA, cybercriminals will have to jump through hoops trying to access your smartphone.
Don't jailbreak your phone
A bad habit for some people is jailbreaking their smartphones, in hope to avoid paying for apps and giving you better phone performance and freedom.
But let me tell you upfront — it's not worth it.
Once you jailbreak your phone, it leaves your personal data vulnerable and easily hacked.
Any other third-party app installed can easily breach your security.
Bet they don't tell you that when you're jailbreaking your phone.
Moreover, jailbreaking your phone means iOS users can kiss the warranty goodbye.
Stay clear of public chargers
Public chargers are lifesavers when you're out and your phone is out of juice.
However, you might want to put off doing that because of malicious charging stations.
When you use a public USB cable, there is a possibility that it's been infected with malware.
The malware spreads to your phone and monitors every keystroke, including passwords and your personal information.
The silver lining is the likelihood of this happening is low, seeing as there's no report of this sort of crime. Yet.
But it's always good to be cautious and be sure to only charge your smartphone with trusted USB ports.
Manage your password settings
Use multiple login settings
Nowadays, almost every smartphone has multiple login settings such as facial recognition and finger authentication.
This adds an additional layer of protection for your device.
I strongly advise you to use facial recognition (if your mobile device has it) as this makes it harder for cybercriminals to access your data.
But if your phone doesn't have face ID, other features will also suffice.
It can't hurt to add a second line of protection, whether it's through pattern passwords or finger authentication.
Pro tip: password protects your social media apps and iClouds as well.
Avoid auto-logins
Auto-logins are great for lazy people. I know, because I'm one of them.
It makes login into your accounts much easier and faster, especially for those with passwords that are long and complicated.
But despite that, it's not so convenient at all times.
One thing to remember – If it's easier for you to access your smartphone with an auto-login, it is just as easy for cyberpunks to access it as well.
As easy as opening your Internet browser.
Anyhow, avoid auto-logins as much as you can.
Keep your passwords private and use passwords that are hard to guess.
A general rule of thumb is don't share any of your passwords to anyone. Keep them private.
You might never know who is secretly keeping your passwords in their notes just in case they want to violate your privacy one day.
Another tip is to use a strong password that is hard to guess.
Instead of using personal details to associate your password, use more symbols and numbers.
Be creative, make it harder for a hacker to guess your password.
Use a six-digit passcode rather than a four-digit passcode.
The more numbers there are, the more difficult it is for hackers to decipher your password.
Keep in mind to change your passwords often, especially for apps or websites you frequently visit.
Avoid using the same password for all your apps.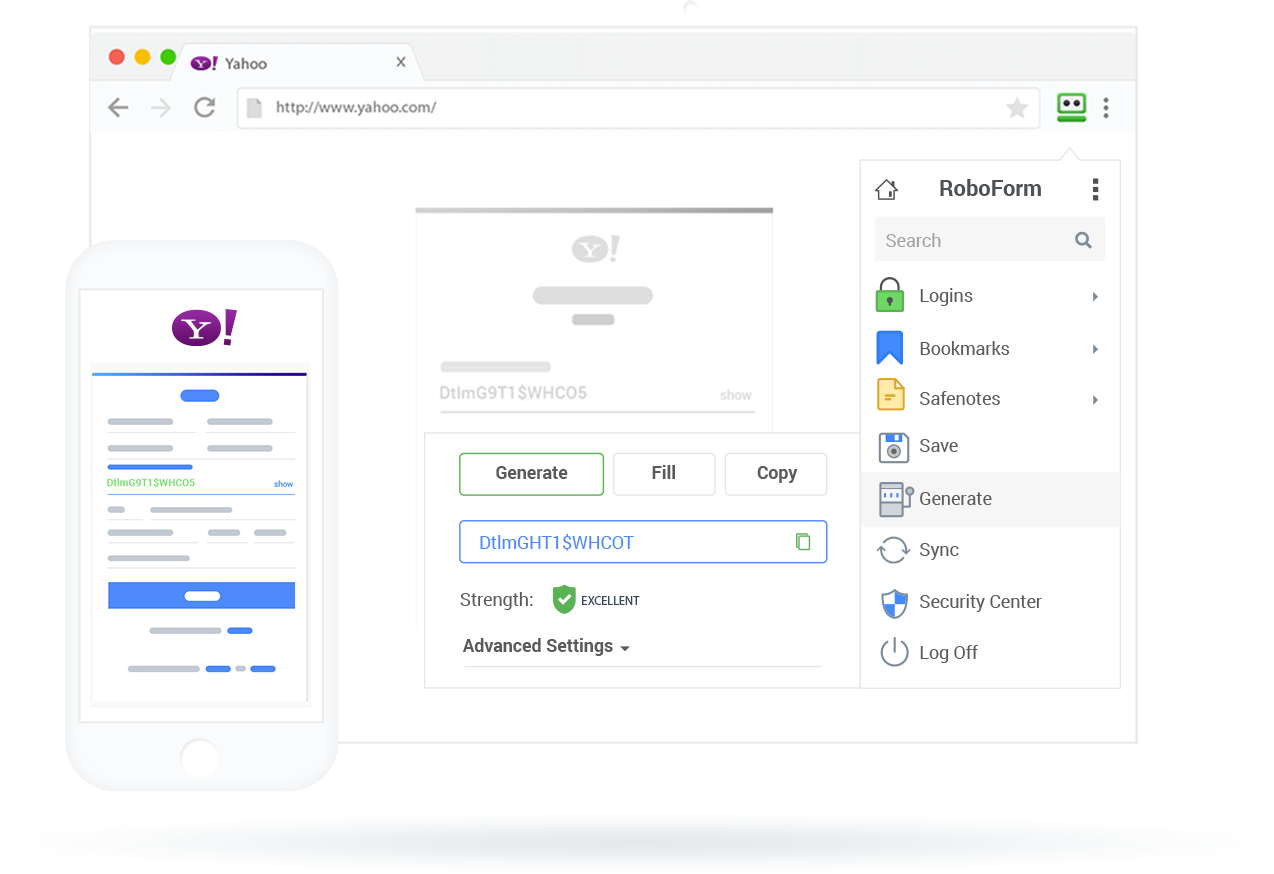 Fend your digital privacy
Backup your data
Do regular backups for your smartphone and enable auto-updates for all your apps.
Save all your data to an external place, it could be your laptop or computer. And back that up on an external hard disk.
Other than preventing data breaches, this method could help you a lot in other worst case scenarios like your laptop crashing.
In any case, it's always good to have a backup.
Avoid oversharing on social media
We've all been there where every aspect of our lives needs to be shared everywhere and not just to our friends and family, but to strangers.
Nothing alarming about this….yet.
Lowkey cyberpunks might be keeping personal information on your lives right now.
So be sure to avoid oversharing personal details about your life on social media.
Nothing distinctive like your home address, your every movement of the day, and your mobile phone number.
Delete personal data and always clear your Internet history
Remember to regularly erase any digital footprint such as your browsing history, cache, and cookies.
This helps to decrease the chances of your data falling into the wrong hands.
Delete any photos that show any personal and sensitive information, it could be a screenshot of an email or notes about your banking details.
Keep all of that information physically — on a notebook in your room or in a safe.
Avoid sending personal information from your phone
This might be difficult as sometimes there is tons of personal information you need to send out, and deleting them can be a hassle.
But make it a habit to delete any information once you've sent them out.
You'll thank yourself one day if and when your smartphone is hacked.
Be judicious when you're sending out personal and sensitive data. Know who you're sending it out to and if the line is secured.
In any case, if it's avoidable, take the latter choice.
Additional tips
Keep your phone number as private as you can. Don't share it with anyone, only important friends and family. Giving out your phone number might seem harmless at first, but it's usually used as an address where temporary 2FA codes are sent. So be careful
Disable the smart unlock features in your device as cyberpunks can easily bypass your locked screen and automatically unlock it.
Apply automatic factory reset as a last resort when you lost your phone or if it got stolen. This could be done remotely from your laptop.